Whether you've arrived here by happy accident – or by design – I'm delighted you've joined us.
Your pleasure is our business. That's why I have one goal in mind…To transport you – and your fantasies – to a place that not only satisfies your long-held desires, but pampers your body and your mind. From erotic massages and naughty bedroom play to the deepest, sensual kisses and hugs...
I love women and adore all shapes, sizes, ages and ethnicities. In fact, fulfilling your needs brings me a satisfaction that's impossible in other professions – and I absolutely love it.
With every booking I arrange, my focus is on integrity, safety, discretion, customer service and ultimately, thrilling experiences that will take your breath away.
I based in Palma de Mallorca but offer my services for women all over  the world.
Taking a step towards to your ultimate sensual fulfilment is not for the faint-hearted. So, congratulations. You are indeed, an explorer of life's greatest intimacies and so your rewards are limitless… Just by reading this, you've already recognised a need in you that cannot be satisfied by family, your relationships, a career or…shopping !
You seek a deep, sometimes, indefinable satisfaction that can only really be found when you give yourself permission to really, really let go.
By appointment only. Contact me to create a reality that matches with your most intimate fantasies.






605151421
Contacta por email
Denunciar
Otros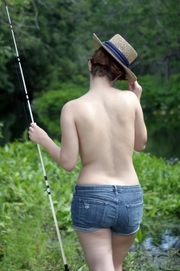 CAERAS RENDIDO A MIS PIES
Hola me llamo Maria una guapa morenita de 28 años sexy, morbosa, juguetona divertida y simpática tengo unas curvas sexys y la piel suave como la sed...
VEN VISITARME Y PASAREMOS MUY BIEN
CUERPO LLENO DE PASIóN. PRIMERA VEZ Ven a enredarte en mi cuerpo, a sentir el calor de mi piel, las dulces caricias de mis manos. Ven a disfrutar de ...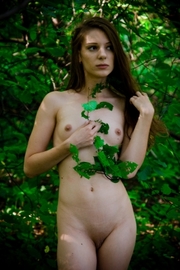 LECHERA CAÑERA Y FIESTERA
FOLLO FUERTE Y TE LLENO DE LECHE ha llegado para complacer todas tus fantasías , Soy tu venezolana caliente guarra cañera y viciosa , mi fuerte es d...